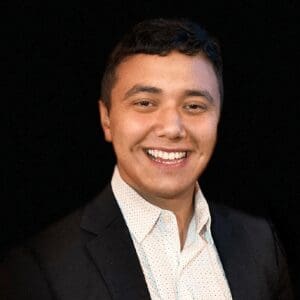 Kaylin Solis is a Realtor© and rising star on the Marla Yost Team at Keller Williams International.
Kaylan is bilingual, serving both English and Spanish speaking clients.  He's mission in real estate is helping clients find, sell, and build their dream homes and to move successfully onto the next chapters of their lives.
He works hard to make each transaction a smooth, fun, and enjoyable process because he believes every client deserves the best possible service.
He's tech-savvy is the best on our team at using social media in today's real estate field.
His expertise resides in residential real estate (including new builds), commercial and land transactions.
Kaylan loves and enjoys sports, cars, the outdoors, spending time with his family and giving back to the community as much as possible.
Call or text Kaylan at 817-382-9791 to start your journey home.
– A Warm Welcome from Kaylan –

Home
Value


Home Search


Contact
Us

Midlothian, Texas
Burelson, Texas
Mansfield, Texas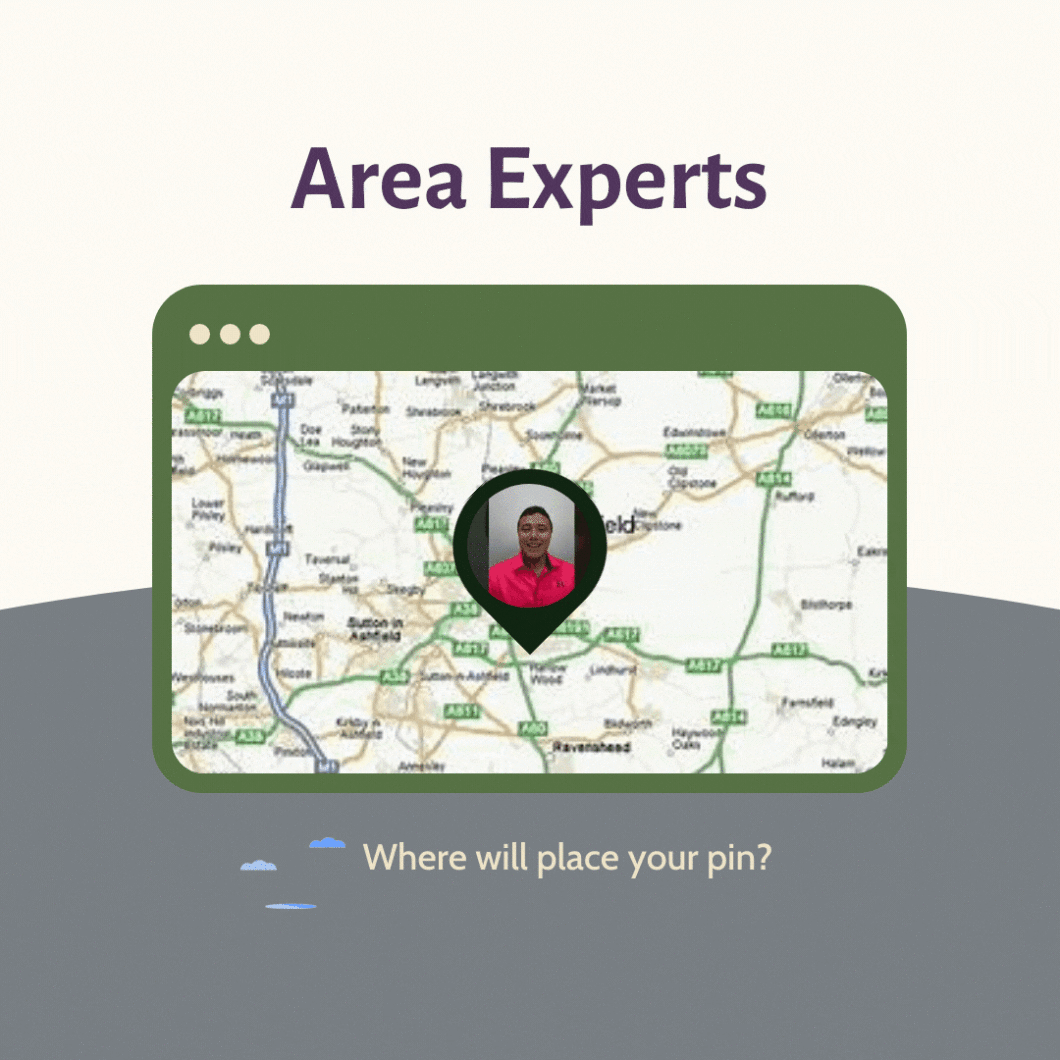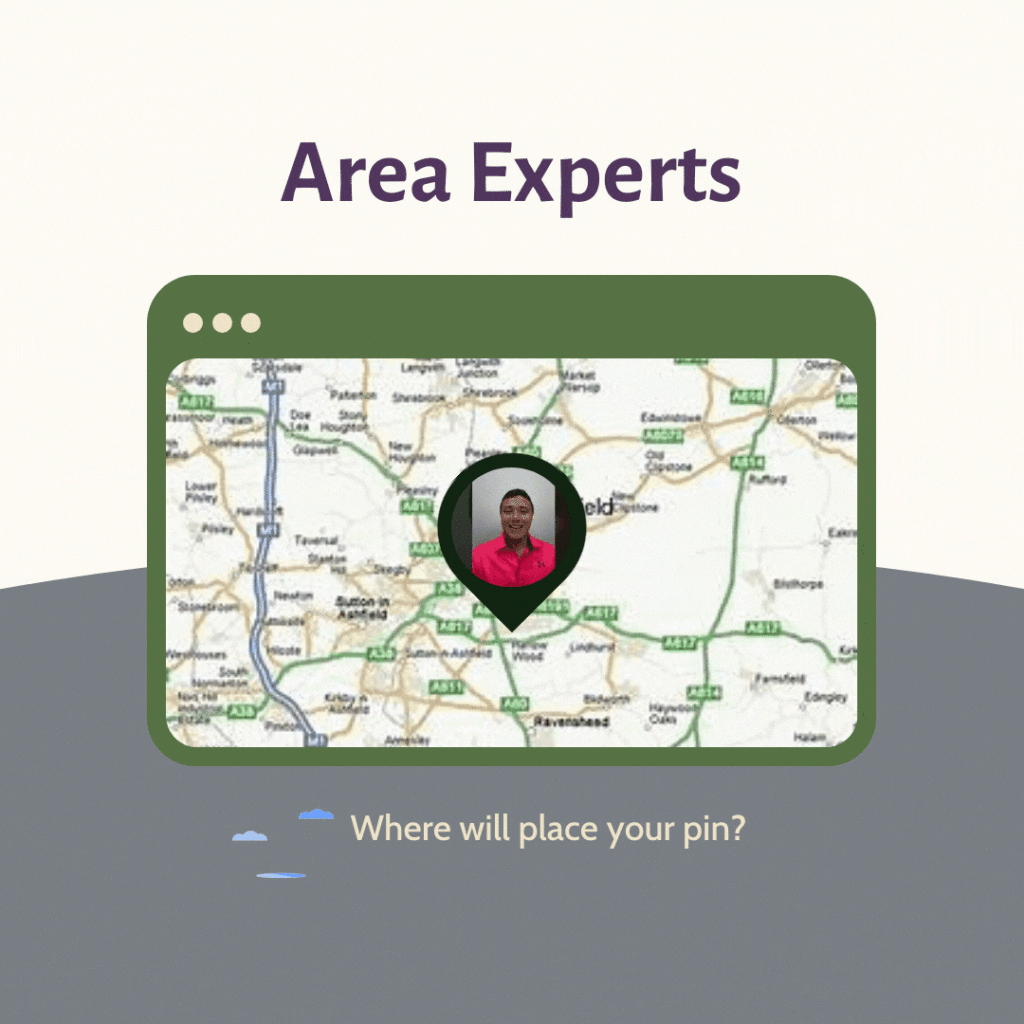 Arlington, Texas