Full-Service Real Estate Agency for
Arlington

, TX
We're ready to make your real estate dreams come true.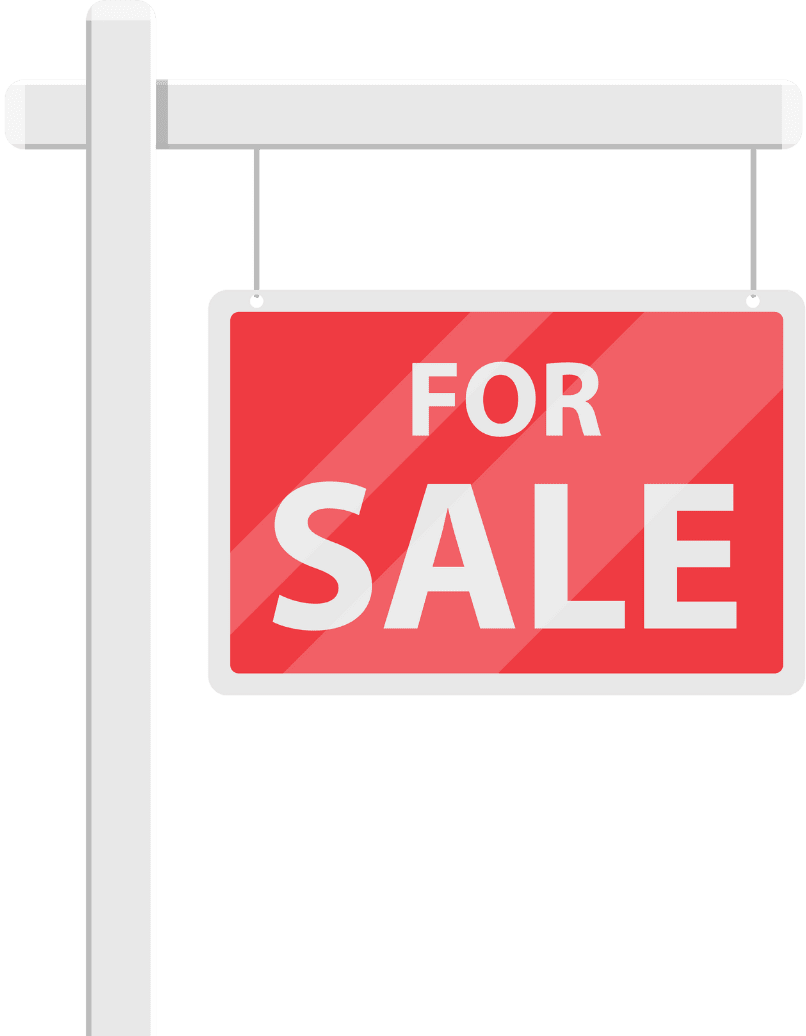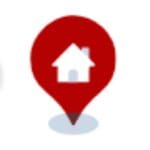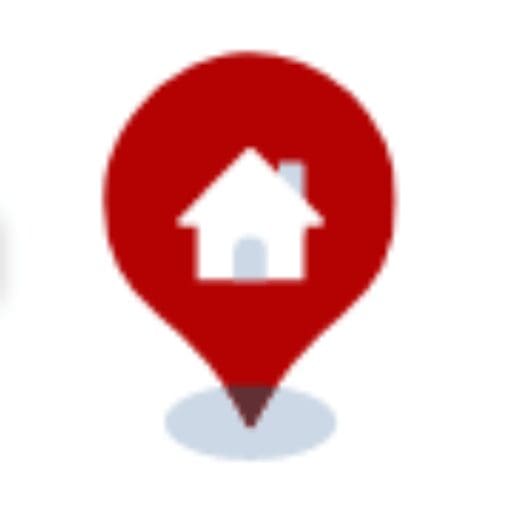 Our full-service real estate agency is ready to help you fufill your home buying and selling dreams.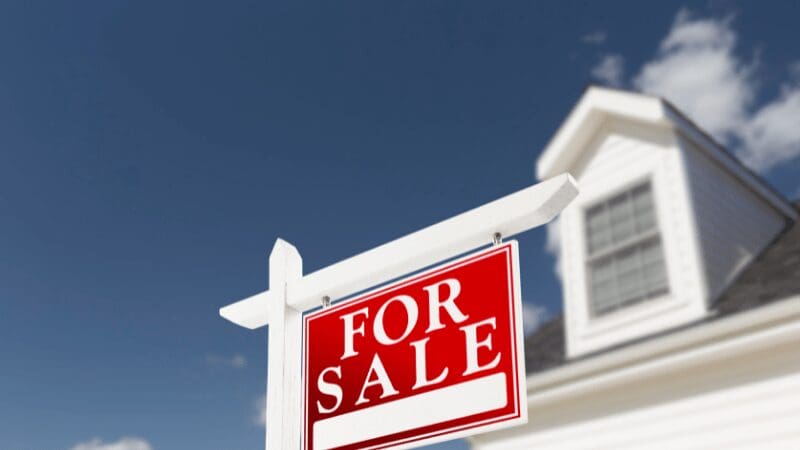 Sell My Home
We are a full-service agency who will list your home for sale.  Don't forget to ask about our two-percent selling side commission guarantee for qualified sellers.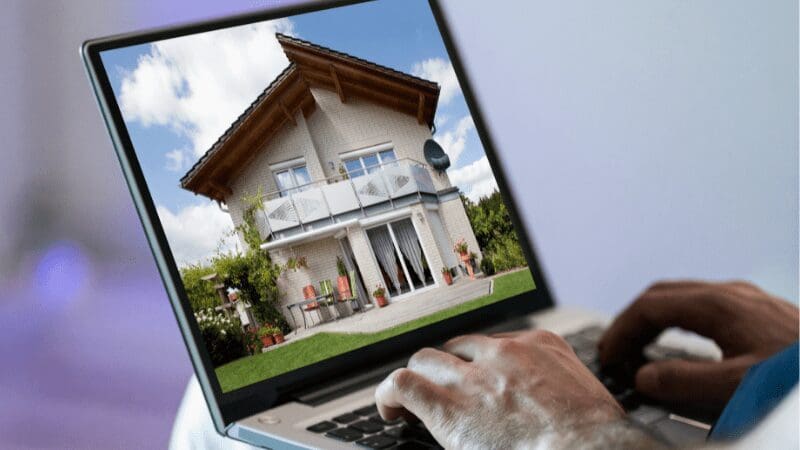 Search For Homes
Search for your next home here!  Our private, ad-free, secure, no-cost buyer account is the most comprehensive tool you can use.  Check it out today.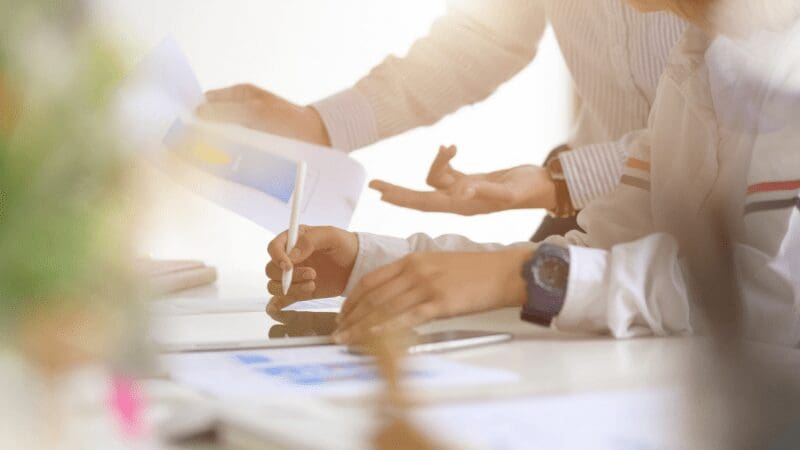 Need A Consultation?
A great place to start when you're beginning your real estate journey is a consultation with our team.  Contact us and let's meet to create your plan.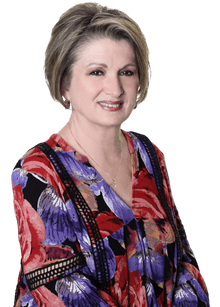 Marla Yost, Realtor/Team Leader
Keller Williams Realty
The Yost Team looks forward to being your real estate agents. 
Get to know The Yost Team
We are here to serve you as "OUR "Client as us your trusted Real Estate advocates.
We hold our responsibilities to you of accountability, honesty, and fidelity to the utmost importance. 
The Yost Team stands with you from start to finish because whether you're
`Buying, Selling, Investing, Building or more.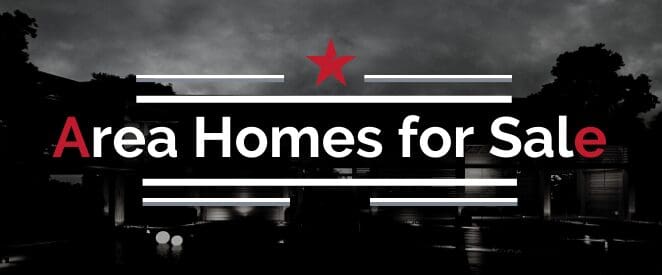 At the Yost Team, we work diligently to provide you with the highest level of real estate services. When you need assistance with buying, selling, or listing your home, our full-service real estate agency is just the firm for you.
Are you looking to sell or buy a home in Arlington, TX? Our experienced team has what you need. Give us a call at 817-382-9791.
Real Estate Agency
What began as a simple passion in 2010 has led to a myriad of happy homeowners. We work extremely hard to make sure your home gets the visibility that it needs. And if you are looking for a home, we make sure you find the right one for you.
We cover more than simple home lists. When you wish to buy a home, we get to know you and your family. Once we understand what direction you are going in, we take you there and show you the options available. From there we are available to assist you with filling out the right paperwork to contacting inspectors.
If you are interested in selling your home, we take the time to understand the unique qualities and benefits that your home has. We then explain those benefits to those that are most likely to fall in love with them. We will be by your side until the very end of the process, and you are completely satisfied.
Read on to see what our many clients have to say about our work. You can also visit our dedicated contact page to get in touch with one of our agents.
See What Our Clients Have To Say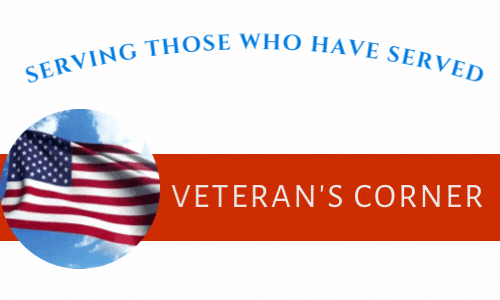 VA Home Loans
Learm about VA Home Loans, it's benefits, and how to apply.


Veteran's News
See the Latest News and Updates effecting Veterans and more.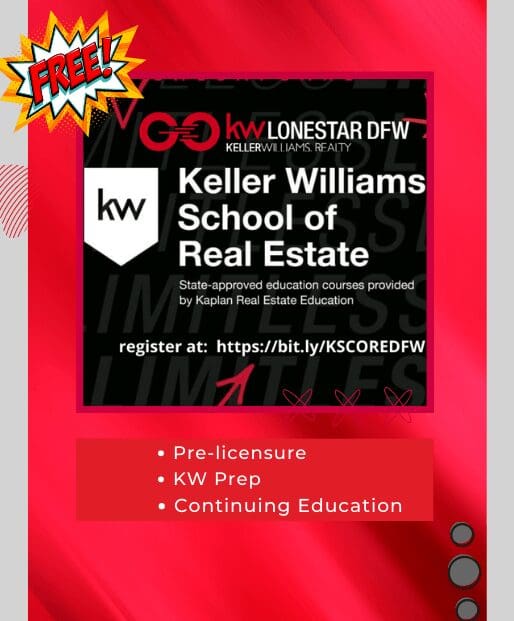 Special Offer!
We're sending select people to school for real estate for FREE!

CONTACT US TO LEARN MORE!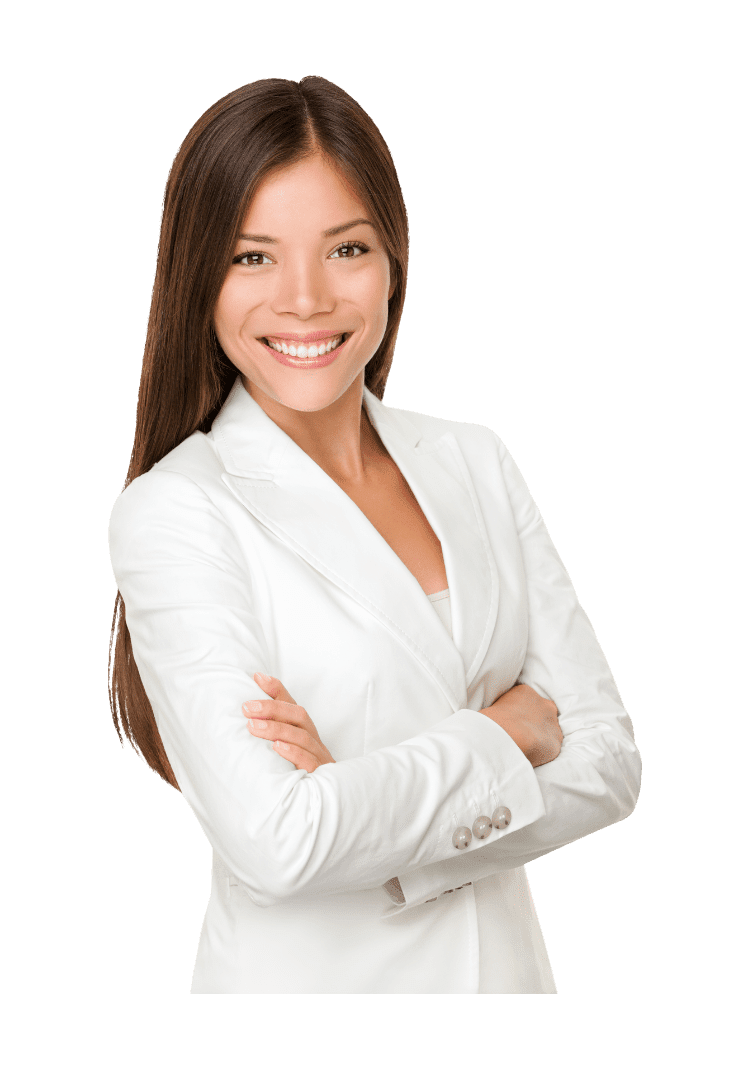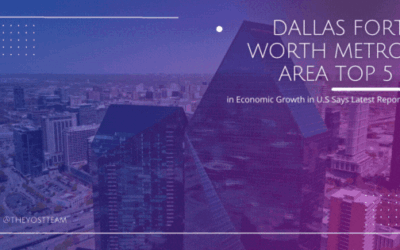 A new report puts the Dallas Fort Worth Metro Area at the number five spot in the U.S. for Economic Growth.
read more