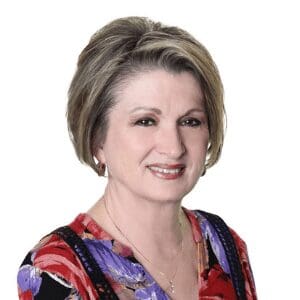 Marla Yost, CEO Yost Team Real Estate
The Yost Team looks forward to being your real estate agents. Buying or Selling we are the Team for you. We are here to serve you "OUR "Client. Call today for your Real Estate needs
Get to know The Yost Team.
The Yost Team Standing with you from start to finish ..Buying or Selling we are here for you.
Our Clients are #1
Our team of experts represent the best and brightest in the industry, and we're always striving to lead the field in research, innovation, and consumer education.
Today's buyers, sellers, builders and investors need a trusted resource who will guide them through the complex world of real estate. Our extensive knowledge and experience is matched only with our commitment to providing the best and most timely information to our clients.
We are your go-to source for real estate industry insight and advice.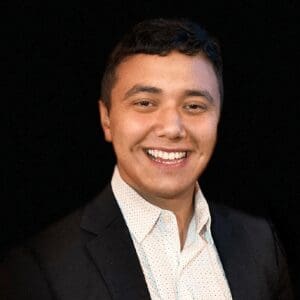 Kaylan Solis, Real Estate Agent
Kaylan Solis is a community-minded outdoorsman who believes that every clients deserves superior service and strives to make each transaction fun and stress-free.
He loves to spend time with family and friends, traveling, real estate, and food.
Get in touch with Kaylan now to begin your journey home. Thank you!
we have the best directions to
"sold!"