Arlington is a beautiful city and has been deemed one of America's Best Run Cities of 2019. WalletHub, a personal finance website, compared 150 of the largest cities in the U.S. to determine which are the best and worst managed for 2019, placing Arlington 27th nationally and first in Texas.
We're only considered tops for being the best in places for young people to begin their adult lives and for this and many other reasons Arlington is considered one of the best cities to live in, of Texas.
Home Buying Tip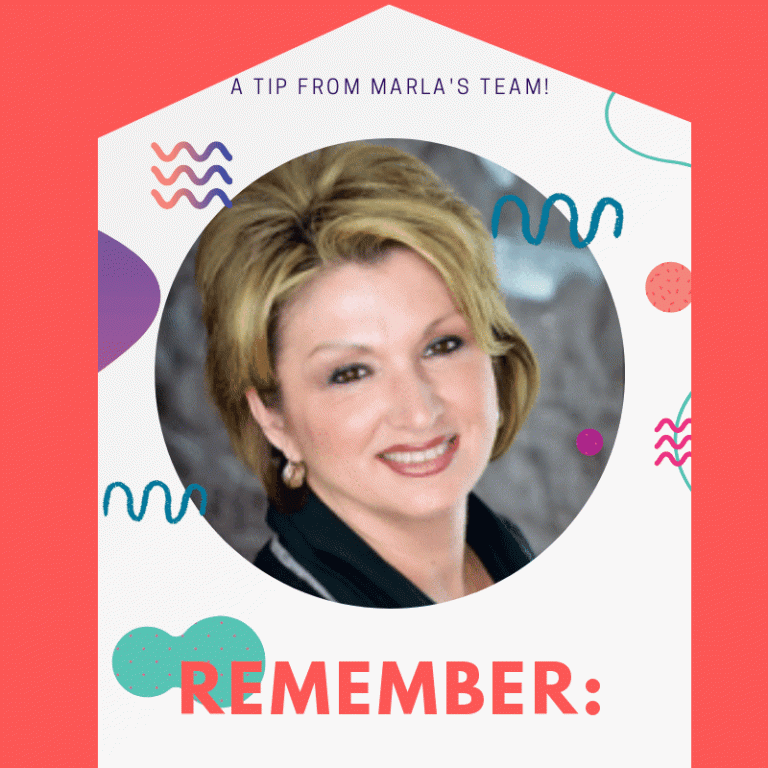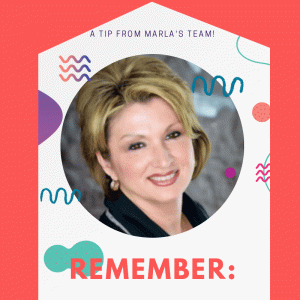 Take it from Ms. Marla folks, a good home inspector is worth their weight in gold!
Home inspections should always be completed before the purchase is finalized. If there is a major structural issue that costs thousands to repair, you will want to know about it beforehand. Do not skip an inspection, regardless of the home's age or how trustworthy those giving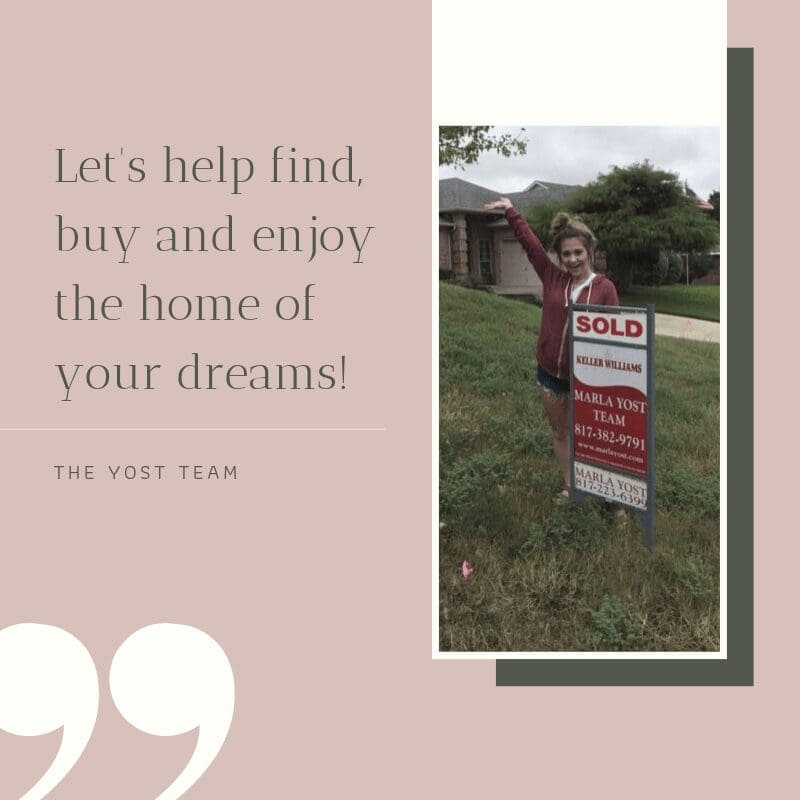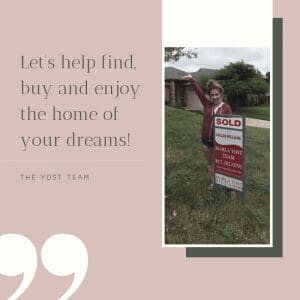 you advice are. 
Serious repairs may change the final purchase price dramatically, or warrant a repair credit given at closing. In many competitive markets, buyers waive the inspection to move more quickly and appeal to the seller. This makes no sense as waiving the inspection can cost you thousands of dollars if you find a serious issue after closing.
---
Arlington's Best Buys
Home Search
---