Finding ways to make money towards buying a home can help you move from a life of renting to life as a homeowner.
There's real financial power in that. The kind of financial power that can and often does make a significant difference in how we live.
Getting there though means most of us that some money needs to be saved.
The first step in saving money to buy a house is understanding how much money you will need to save. These steps will help you determine when you can move, and what you can afford. You'll also know how long it will take you…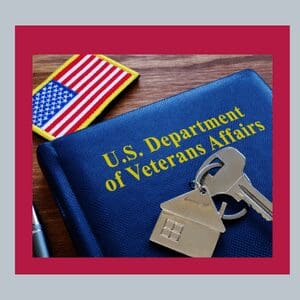 Banking on the Banks
Banks offer mortgage loans that can be as low as 3%, and some companies may offer loans for no down payment at all. Some loans will require PMI, or Private Mortgage Insurance, while other loan products won't but these will have stricter approval guidelines.
Where you work, where you buy, if you're a veteran of the U.S. armed forces all affect your loan qualifications, down payments and loan amounts.
There are many different possibilities when it comes to helping you afford a home, but you will not know them until you meet with a mortgage loan officer and start discussing the details. Additionally, you will also need consider closing costs and moving expenses.
Knowing the amount of home you can afford, and the down payment you need to secure your home, gives you a goal to start saving towards and from there a timeline to homeownership.
Now that you have your goal, you can start looking at different ways to secure that down payment and there are quite a few sources you may be able to use.
Some of these are fast and some require saving and planning. Either way, when home ownership is your goal.
Ready, Set, Goal!
Borrow from Your IRA
This can be a fast way of coming up with the funds you need to secure the loan for your dream home, if you have enough money in the fund and depending on what you need for a down payment.
There are usually penalties for dipping into your retirement funds, but your IRA may not be one of them if you're a first-time homebuyer. The withdrawal, however, is still taxable.
Plus, think of how long it took to save these funds. It will take quite a while to replenish what you've borrowed. This may be a case of the end justifies the means.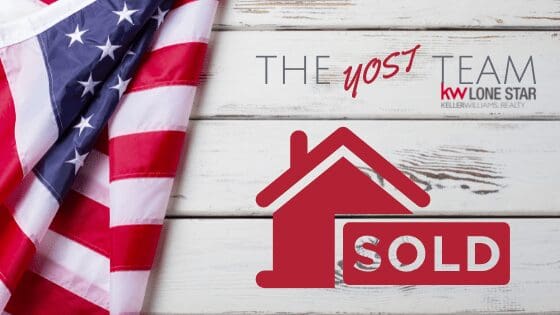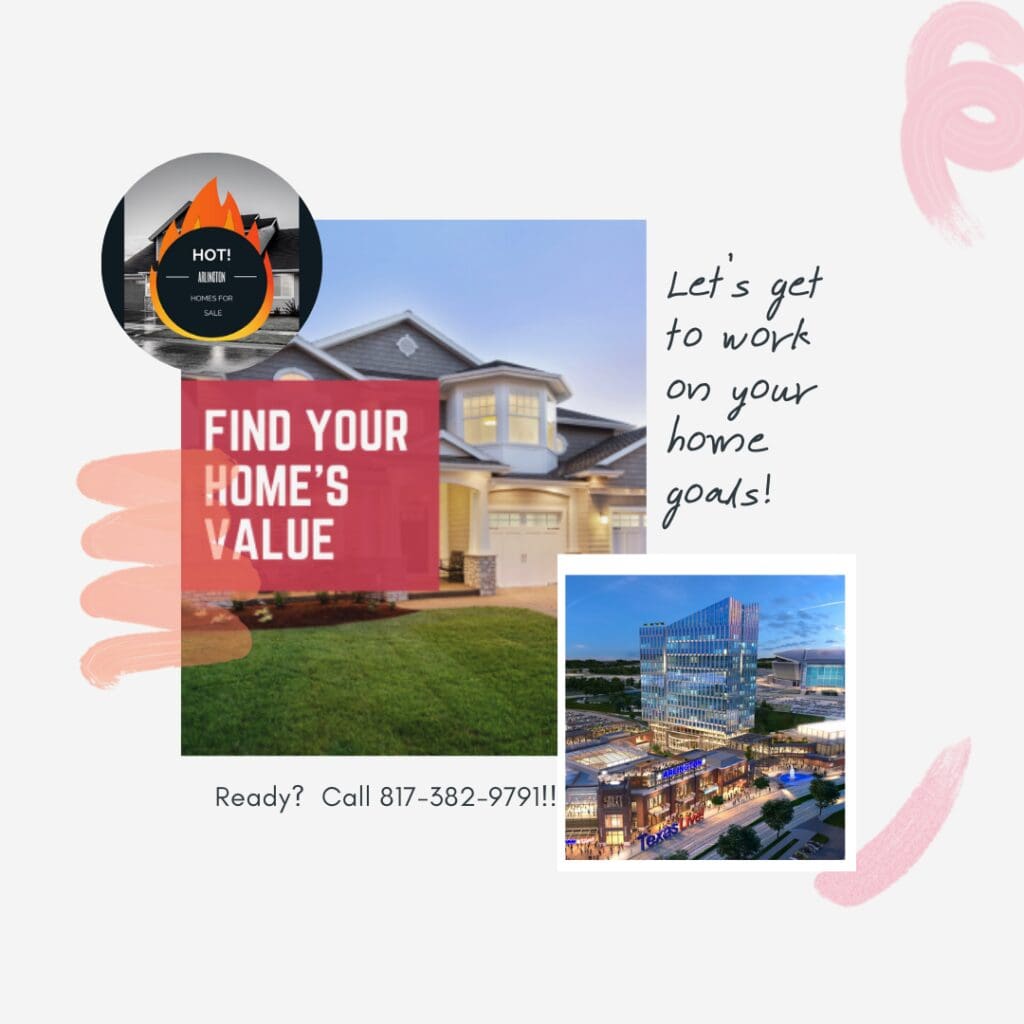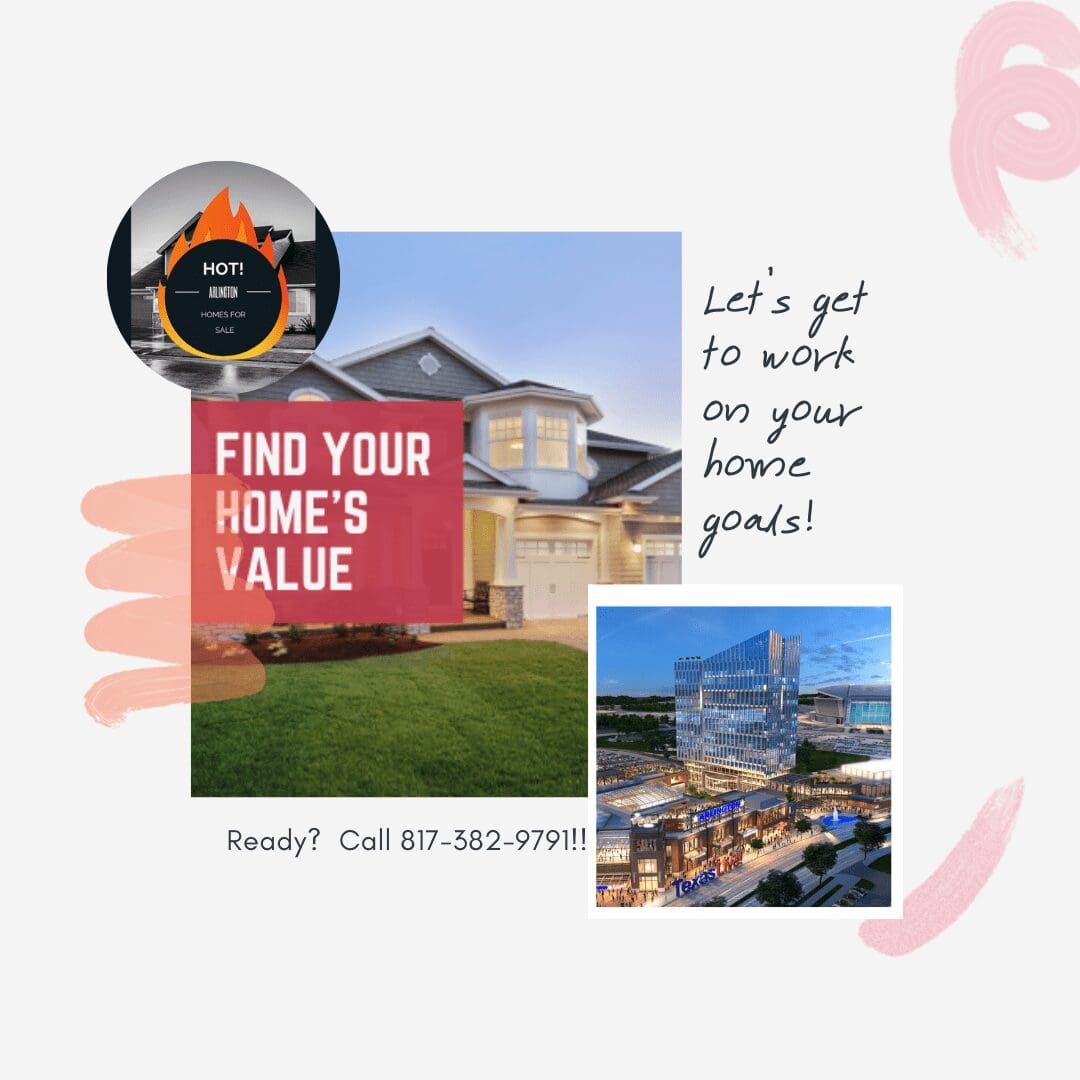 Are There Government resources/Programs?
Local assistance programs abound to help you scratch up cash for a down payment. Offered by either your state, your city, or nonprofits, these programs often partner with banks, who hope to gain clientele they might pass over otherwise:
Wells Fargo's partnership with NeighborhoodLIFT offers down payment assistance up to $15,000. The catch? You'll need to qualify. For NeighborhoodLIFT, for instance, your household income has to be no more than 120% of the median in your area.
Bank of America has a Zero -Down loan program in many different areas of the country.
The Veterans Association has launched new loan programs for 2022.
Gifts from Friends or Family
Who can you depend on but friends and family in a time of need. Maybe one these people you are close with are in a position to help you secure your down payment.
There are some restrictions on these funds, such as how soon you can use them (there may be a delay of 90 days in some cases) but, this may be a great way to reach your goal.
Earn Some Extra Money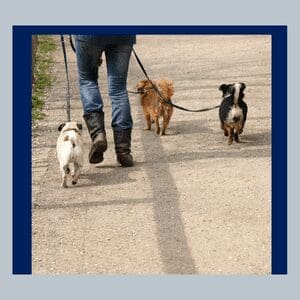 If you are looking for some ways to earn extra cash while you are saving up for a house, this is the perfect economy to do it. Everywhere you turn there are opportunities for side-hustles that you can use to give a boost to  your income. If you have extra time and some discipline, you could pull in a few extra hundred dollars a month at least. Online companies like Fiverr and Rover are two great options for earning money in your spare time. If you have any technical or design skills, you could use Fiverr to do some part-time writing, graphic design, or even photography.
Love Animals?  You can do some dog walking or pet sitting from time to time. It won't pay as much as a full-time job, but a little bit of money here and there can make a difference when you are working towards your goal of buying a house.
Another great option is to work for a ride sharing company or a delivery service. Uber and Lyft are great options that you can fit into your schedule very easily. If you don't want strangers in your car, delivery services like DoorDash and GrubHub are also great options to help you earn some extra cash.
Manage Your Debt
Unfortunately, our credit scores and our debt can significantly impact our ability to purchase a house. Having a large amount of debt affects the debt-to-income ratio that mortgage companies look at, and it may make it more difficult to qualify. If you can put some money toward your debt to minimize it as much as possible, you will have a better chance of getting a mortgage that you will be happy with.
Need To Know: It may seem difficult to consider putting money towards your debt while you are saving up for a new home, but it will help you considerably.