The ABC's of School Bus Safety
Kids of all ages are either already back to school or preparing for their first day across Texas.  Parents are excited to see them get back, but as always worry about their safety, especially when they're taking the bus to school.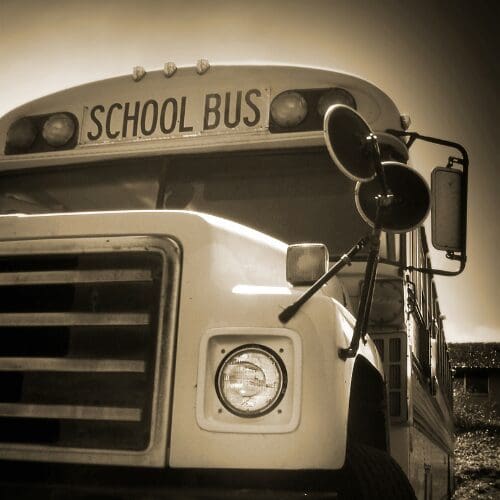 Tips for Kids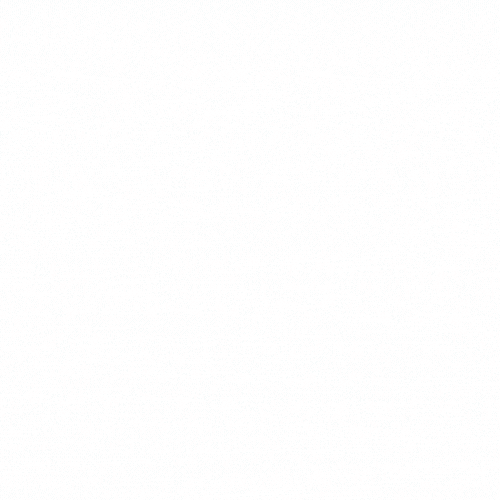 Go to the bus stop with your child to teach them the proper way to get on and off the bus.
Teach your children to stand six feet (or three giant steps) away from the curb while waiting for the bus.
If your child must cross the street in front of the bus, teach him or her to walk on the side of the road until they are 10 feet ahead of the bus; your child and the bus driver should always be able to see each other.
Secure any loose or hanging objects like straps on a backpack or drawstrings on a hood. If you drop something near the bus, do not pick it up; tell the bus driver instead.
Wait until the bus has stopped and the door opens before approaching the bus or standing up on the bus.
Stay in your seat keeping your head, arms and papers inside the bus, and talk quietly.
Keep aisles clear of books and bags to ensure those getting on and off the bus can safely do so.
Tips for Motorists
Now that the kids have their safety tips, it's time to help the motorists share the roads safely with the school buses.  When everyone is aware of the rules for safety, the chances go down of having something unpleasant happening during a daily commute.
1.  That flashing yellow lights on a school bus means slow down, don't speed up.
2.  When the red lights are flashing and the stop sign arm is down, drivers on an undivided road must stop in both directions.
3.  Motorists should never pass a bus if it is stopped to load or unload children and should not begin driving again until the flashing red lights are turned off, the stop sign is put back in place and the bus begins moving.
4.  Drivers who fail to stop for a school bus with its red lights activated are subject to a $250 fine, and motorists with two or more offenses can have their licenses revoked.
5.  State law also requires drivers to stay at least 100 feet behind a school bus at all times.